Glyph is a minimalism company
Wear them with absolutely anything. Anything? Anything. Pants. Shorts. Dresses. Suits. Birthday Suits.
Digitally Knit? 🤔
Glyphs are crafted using digital knitting technology Why? Because our favorite tech is the kind that works IRL.

Knit with love 🥰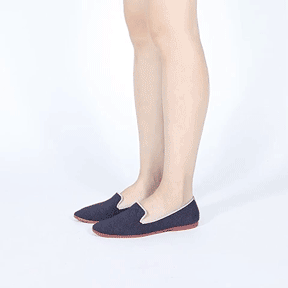 Knit to Fit
Glyph uppers are knit to stretch perfectly around every foot. In fact, the more you wear them, the better they'll fit. 👌
Knit to Last
Glyphs are constructed with a proprietary knit pattern to outlast leather. They'll take a beating and keep their shape. 💪
Knit to Drip
Glyphs are knit with a water friendly membrane. Wear them in the rain, throw them in the washing machine.💧
Knit to Breathe
Glyphs were designed to breathe - each shoe weighs less than a pound. Our insoles have an antimicrobial coating so you can wear them with or without socks. 🍃
Looping
Step one
Hang on to your Glyph Shoe box. (maybe hide it under your bed) 🛏️
Step two
When your Glyphs wear out, mail them back to us so we can recycle them.
Step three
Get 20% off your new pair of Glyphs for doing the right thing.


Get Glyphy With It
Emails crafted by our founders!
Emails crafted by our founders!