ethically crafted
recyclable
long lasting
animal free
One Pair 💓
We dream about a future in which we own fewer things. 
It's different for everyone. For some people it's about having one pair of shoes for their day, their weekend, their trip.
Glyphs are designed to fit perfectly into each part of your day - so you can be a little more present in each moment. 🙏🙏🏽🙏🏿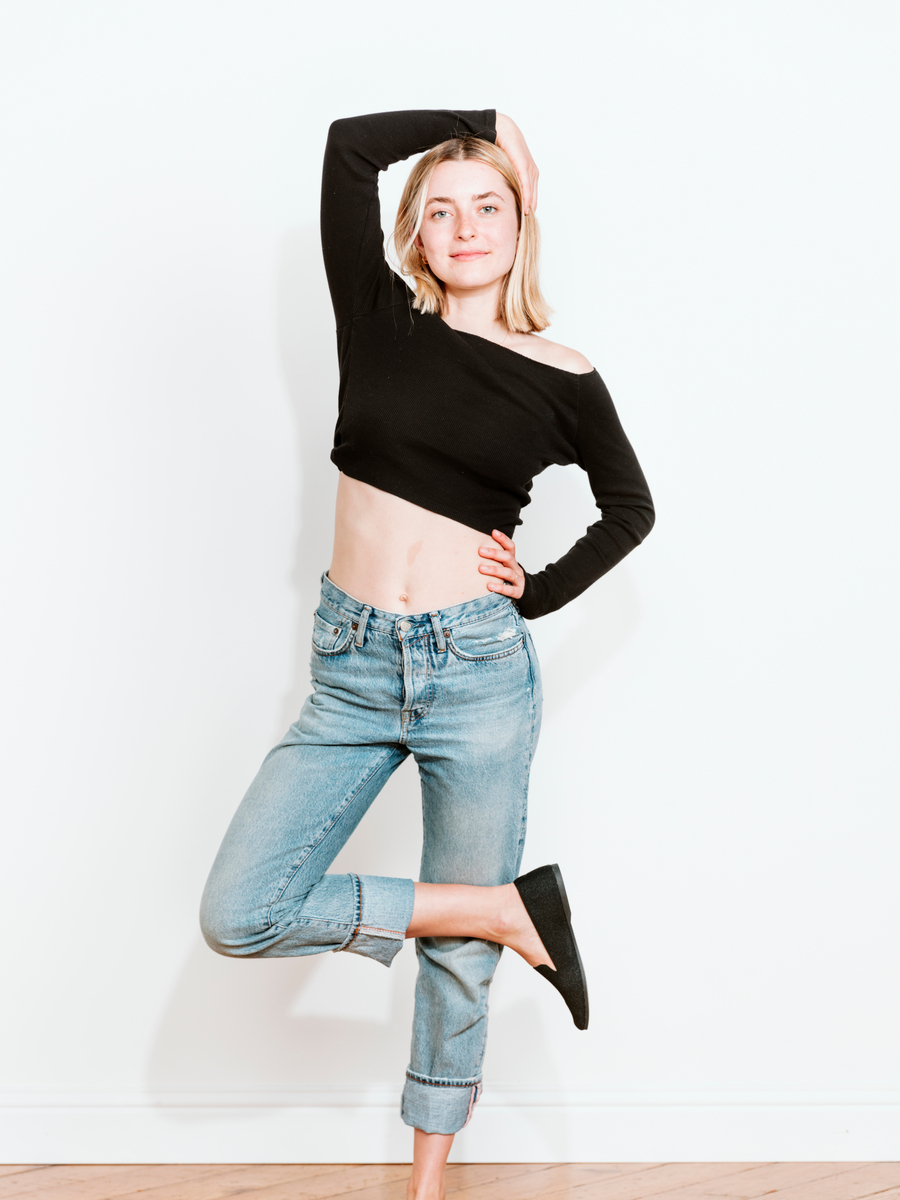 Glyph is a Minimalism Company 💓
The world always tells us that we need more things, but we think what we really need is better design.
When we designed Glyphs we thought about every little part of each day. No more stuffing flats into your purse or storing shoes under your desk. 
We hope that when you wear them you can be that much more present in every moment of every day.🙏🙏🏽🙏🏿



Digitally Knit Upper
Glyph uppers are knit with cutting edge tech to fit and breathe perfectly. They're soft and comfy, but built to last. Our uppers are water resistant - wear them in rain or shine.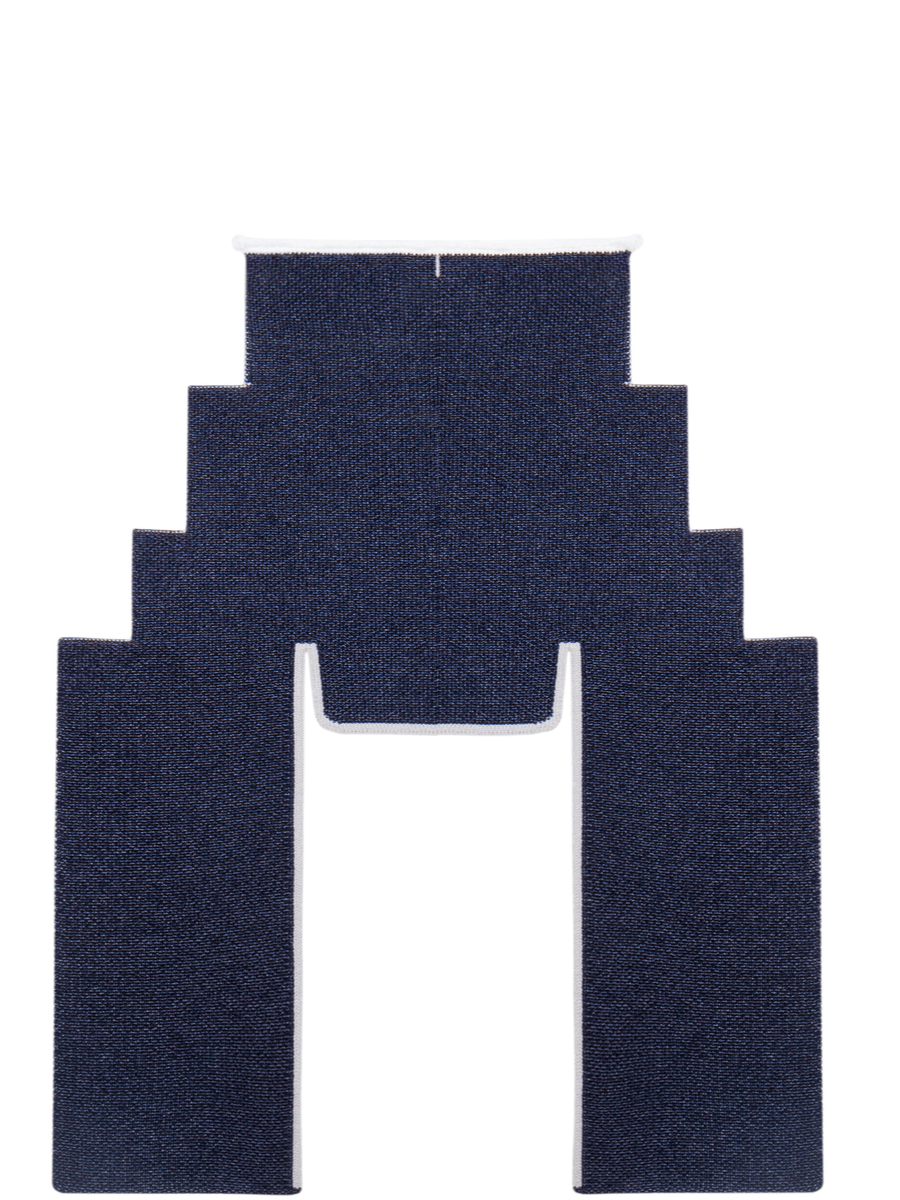 The Insole
Our insoles are constructed with recycled materials, and provide sneaker like support. Each insole has copper lining to kill bacteria so you can wear them with or without socks.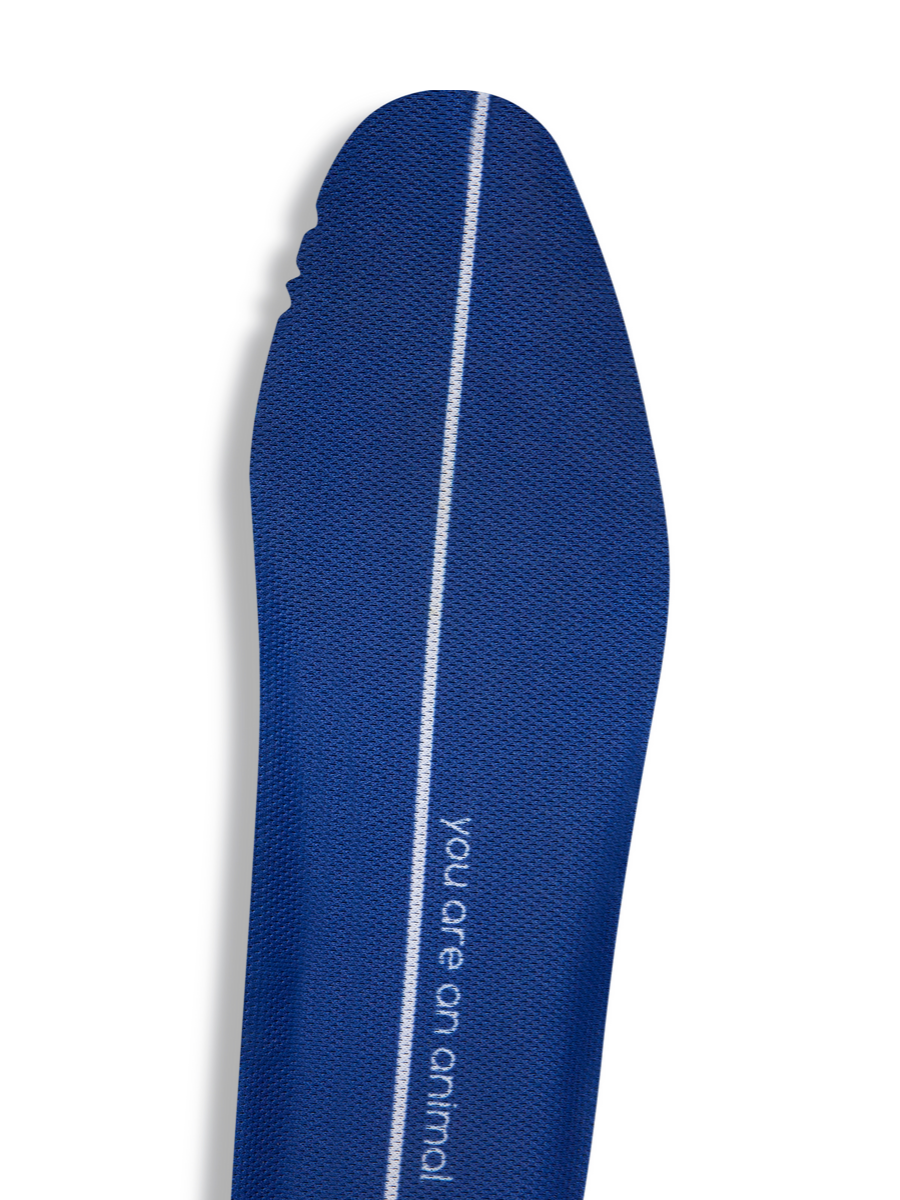 The Outsole
Glyph outsoles are constructed with high performance rubber to give you enough support - even if you are on your feet all day long.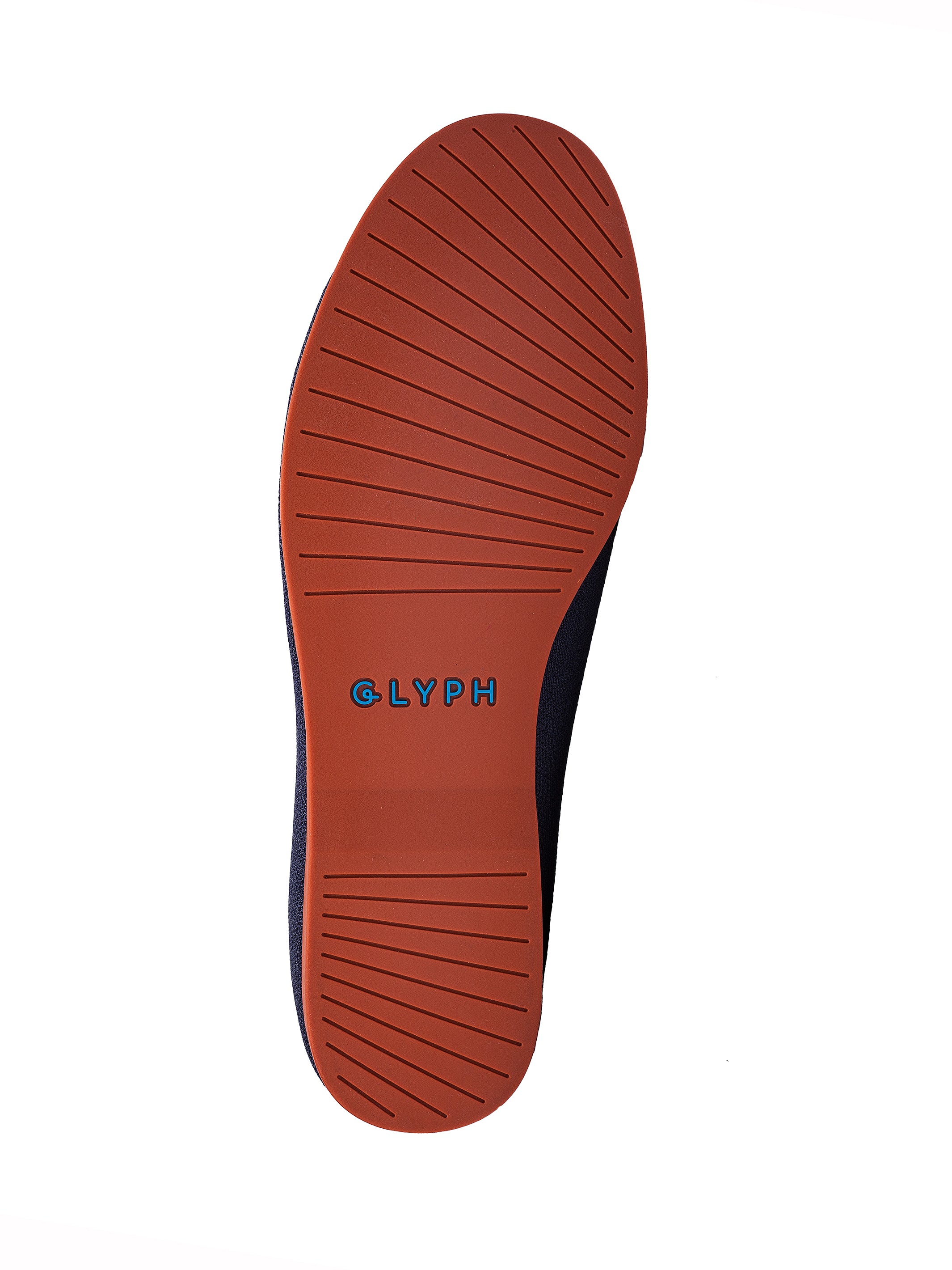 Water Resistant
Machine wash them. Wear them them to the beach or in the rain.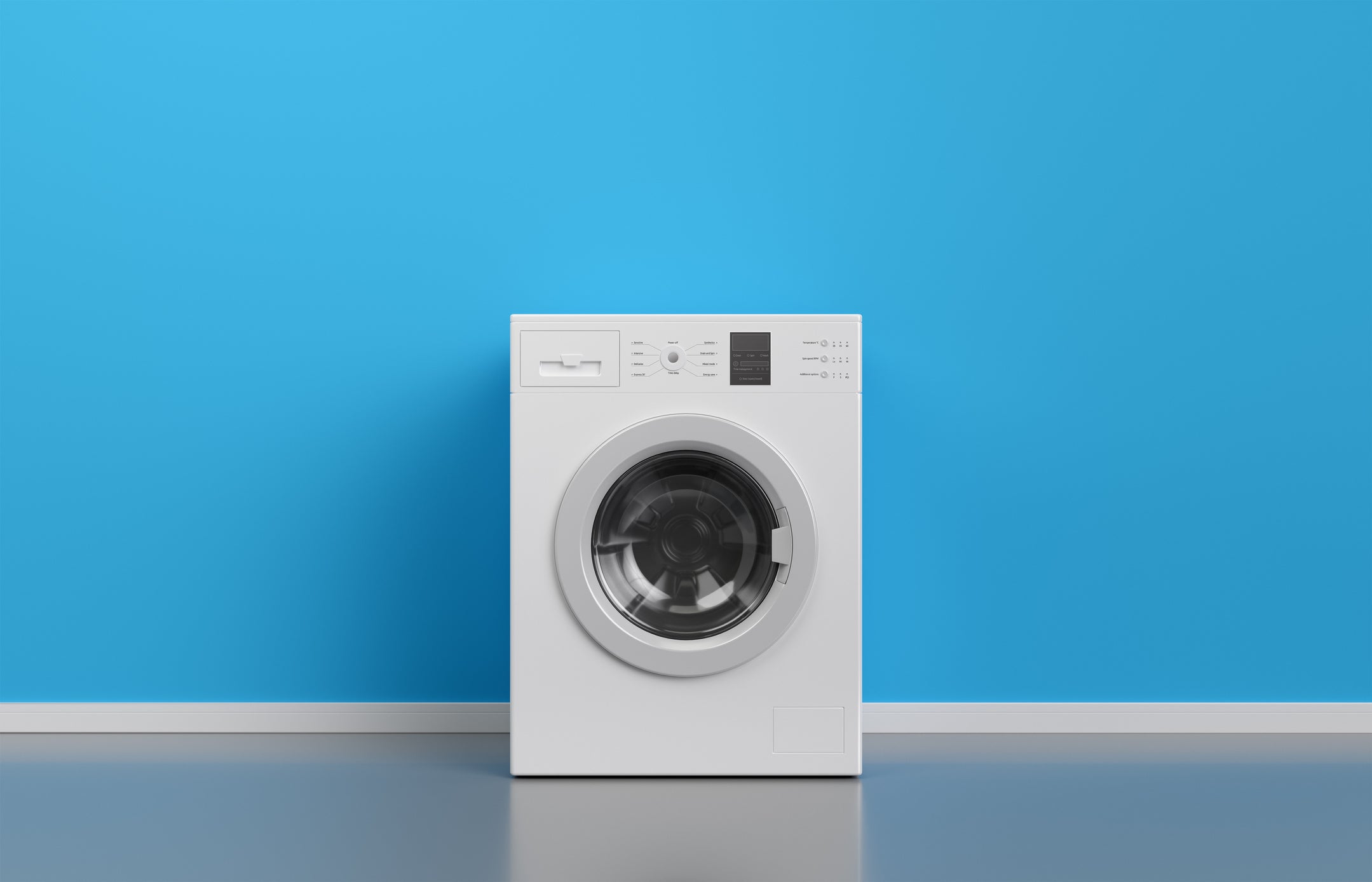 Carbon Responsible
Glyphs have less than half the carbon footprint of a pair of leather loafers. 🌍
They're so comfortable and lovely that I sometimes I forgot I was wearing shoes. Perfect for work, weekends, leisurely strolls outside in the park and shopping.

Lillian
This is my second pair. My first pair was eaten by my mom's dog. These shoes are great I wear them all the and with everything.

Eileen
The Best!
My new Glyphs are fantastic!! The most comfy shoes I've ever worn + they're too easy to clean in the washing machine!! I LOVE them and can't recommend them more strongly! My husband loves them, too - and we both get comments frequently re: how stylish they are.
Extreme comfort (& classy too)
I bought a pair for myself and a pair for my partner and we both wear these all the time now. He says these are his most comfortable shoes and I've (yet again) upped his outfit game. They're perfect!
Womens style
Love my Glyphs but
Why oh why are there only 3 styles for women?
Great shoes
Very lightweight, great for traveling. Needed a few days to stretch the tops. They look really sharp with both dresses and pants.
I'm so sorry. My shoes were delivered to the lobby and were stolen before I received them
Shoes were stolen after delivery before I received them. So sorry. They looked very nice in picture.