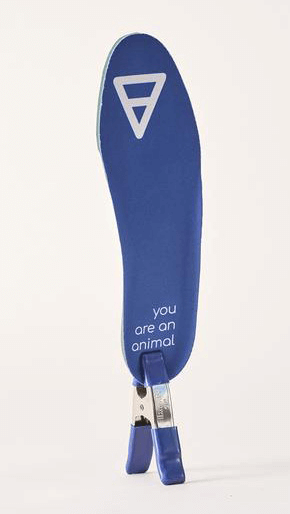 Not your average insoles
Keep your Glyphs fresh with a replacement pair of insoles. All day support & an antimicrobial lining. Handwash. 


Fabulous but
These are perfect shoes in every way. They are comfortable, waterproof and wear well. They are washable which is great. However for two years I have been trying to buy insoles and they are never available. I guess when the time come I could get some other insoles but I love these shoes!
So comfy!
I can wear these for a 12 hour shift, continually on my feet, and be fine. Just do yourself a favor and get a few insoles. Those babies get smelly!
Extra comfort!
I love the comfort of Glyphs and these extra insoles let me enjoy Glyph comfort in my other shoes!