ethically crafted
recyclable
long lasting
animal free
Digitally Knit Upper
Glyph uppers are knit with cutting edge tech to fit and breathe perfectly. They're soft and comfy, but built to last. Our uppers are water resistant - wear them in rain or shine.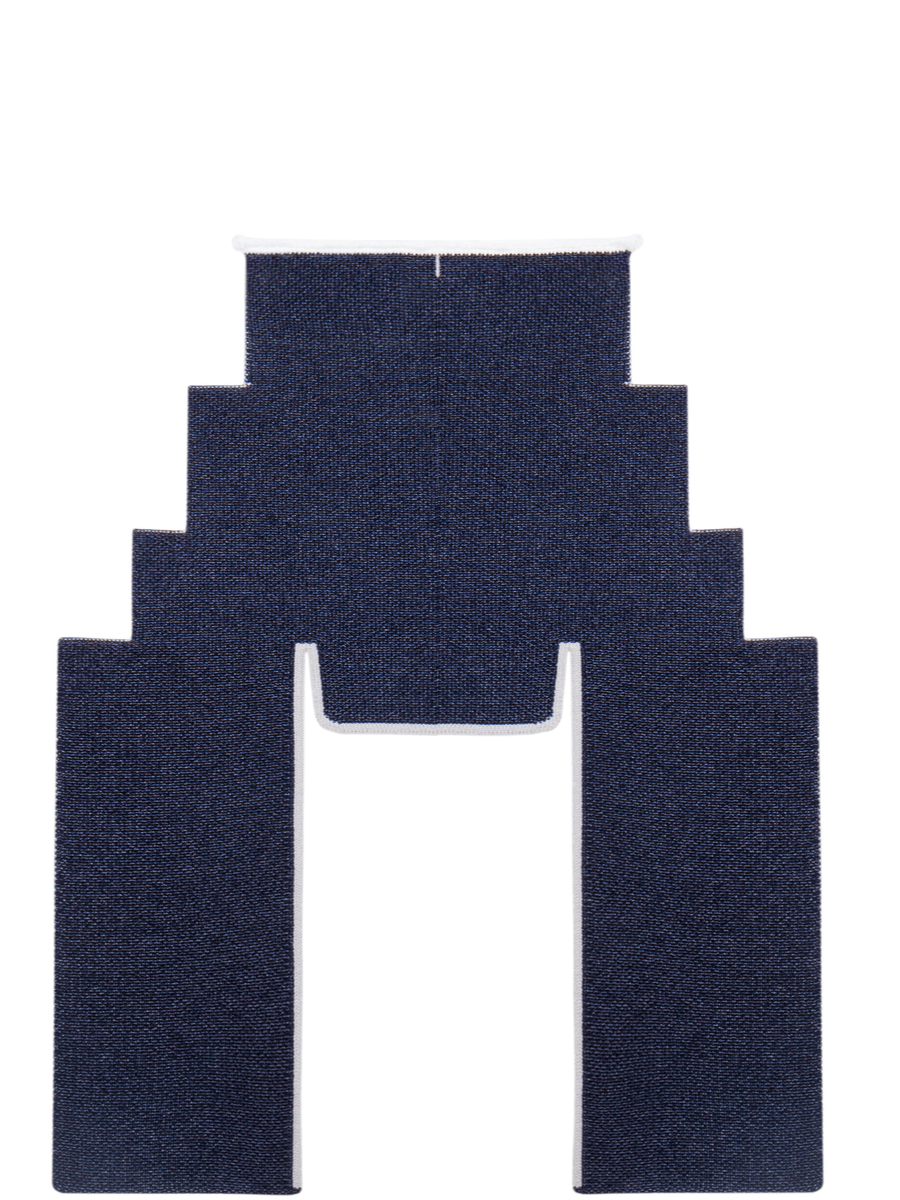 The Insole
Our insoles are constructed with recycled materials, and provide sneaker like support. Each insole has copper lining to kill bacteria so you can wear them with or without socks.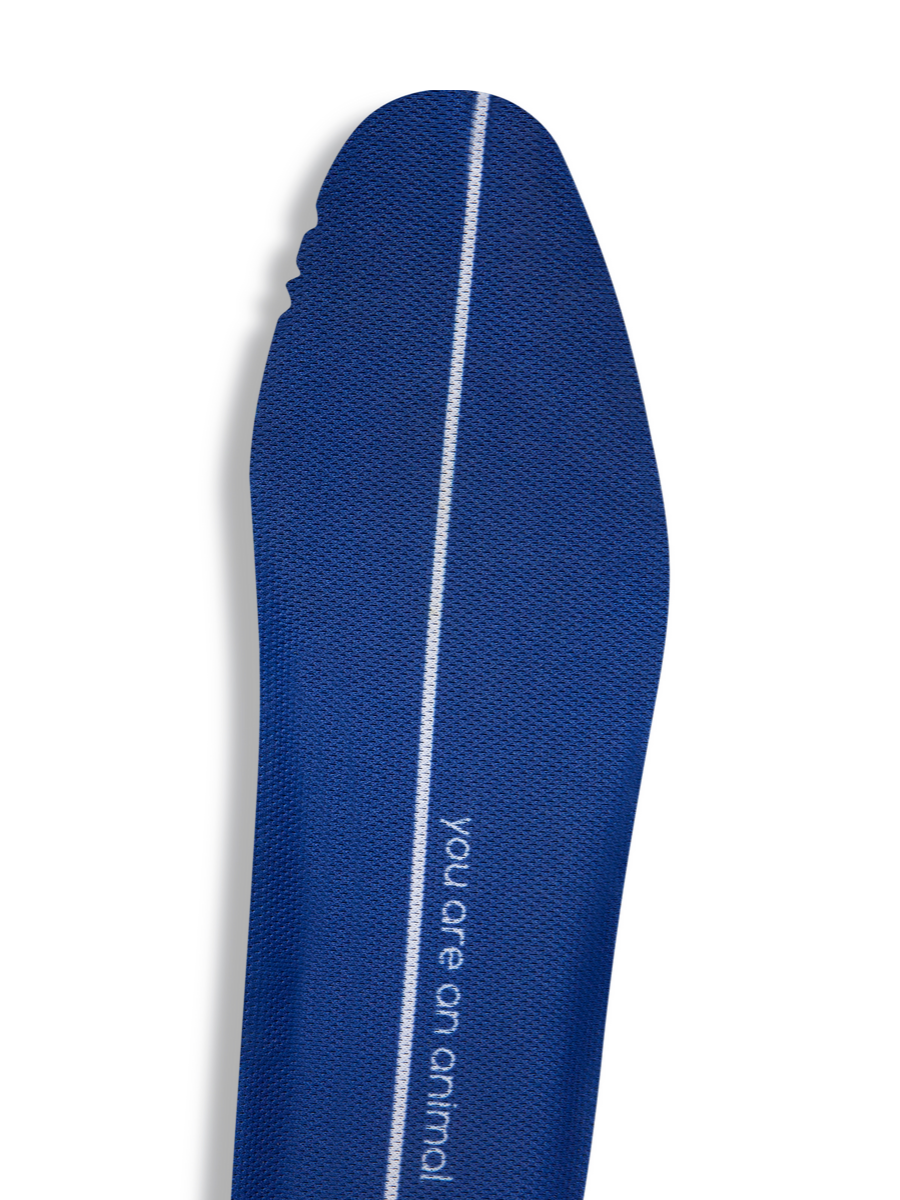 The Outsole
Glyph outsoles are constructed with high performance rubber to give you enough support - even if you are on your feet all day long.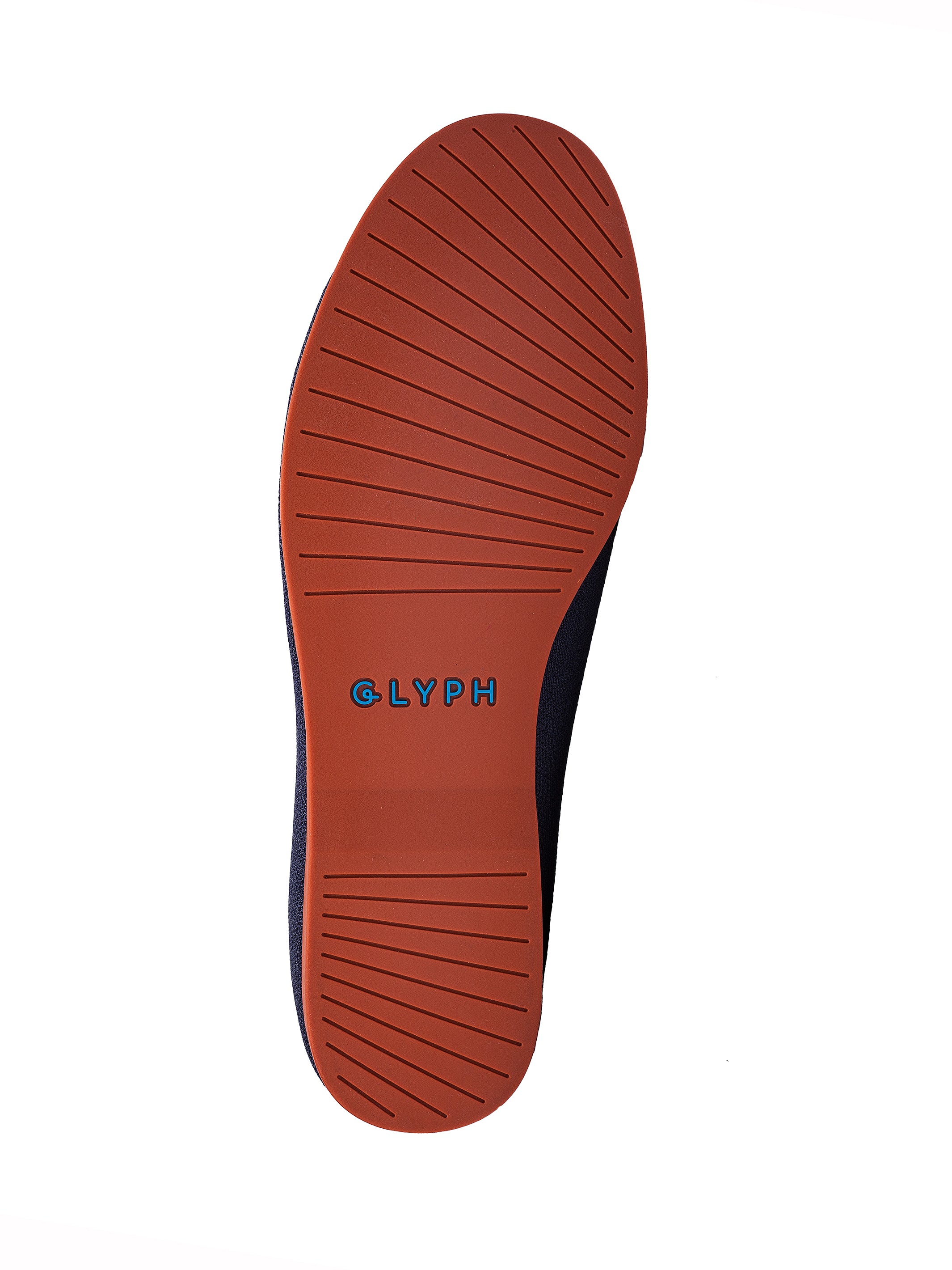 Water Resistant
Machine wash them. Wear them them to the beach or in the rain.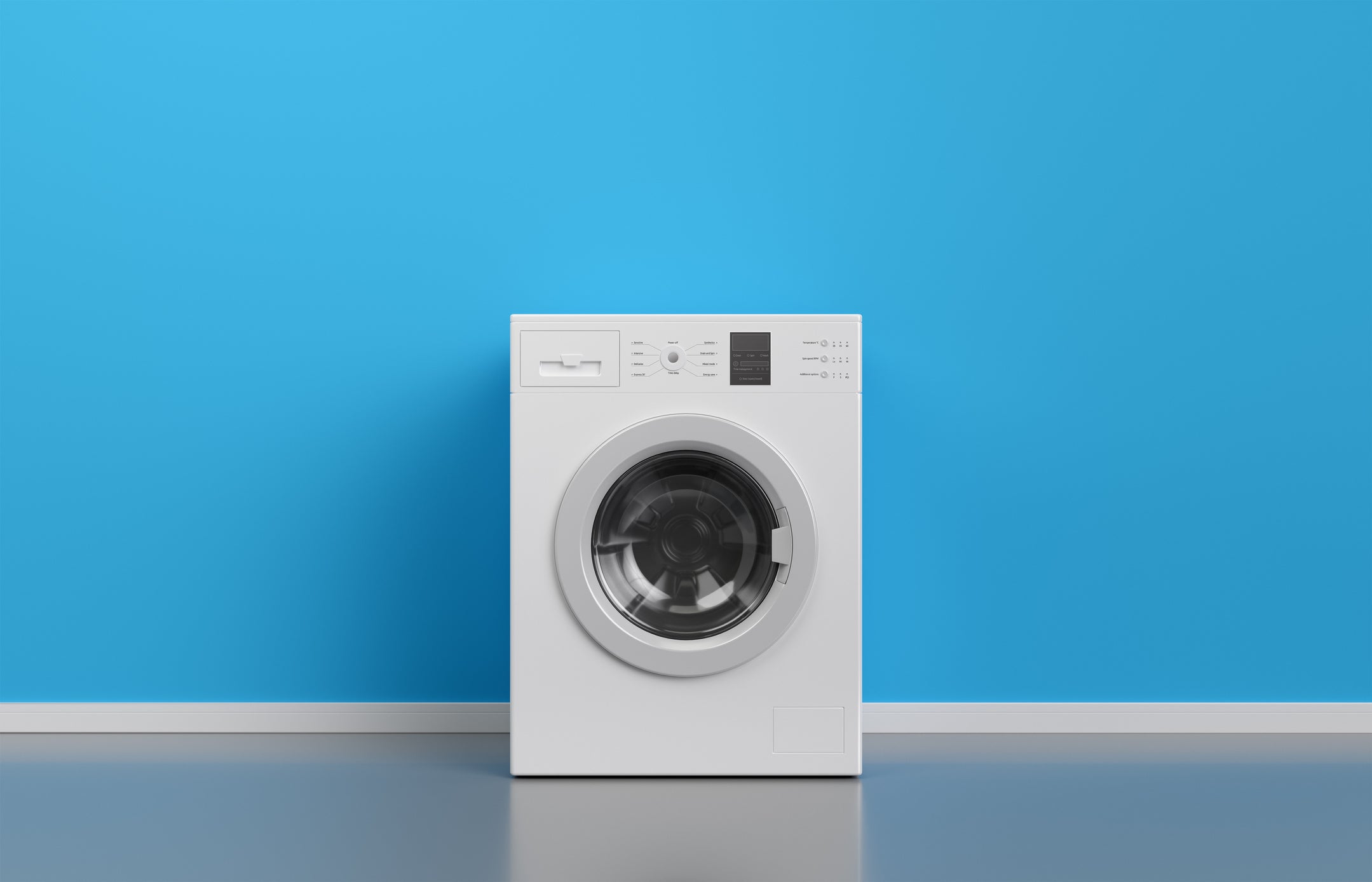 Carbon Responsible
Glyphs have less than half the carbon footprint of a pair of leather loafers. 🌍
Glyph Women's Shoes
After 2years I still love these shoes. They look good and go with everything. Comfortable and have saved me a ton of money.
Great insoles
These extra pair of insoles are great for my trips!