ethically crafted
recyclable
long lasting
animal free
One Pair 💓
We dream about a future in which we own fewer things. 
It's different for everyone. For some people it's about having one pair of shoes for their day, their weekend, their trip.
Glyphs are designed to fit perfectly into each part of your day - so you can be a little more present in each moment. 🙏🙏🏽🙏🏿



Digitally Knit Upper
Glyph uppers are knit with cutting edge tech to fit and breathe perfectly. They're soft and comfy, but built to last. Our uppers are water resistant - wear them in rain or shine.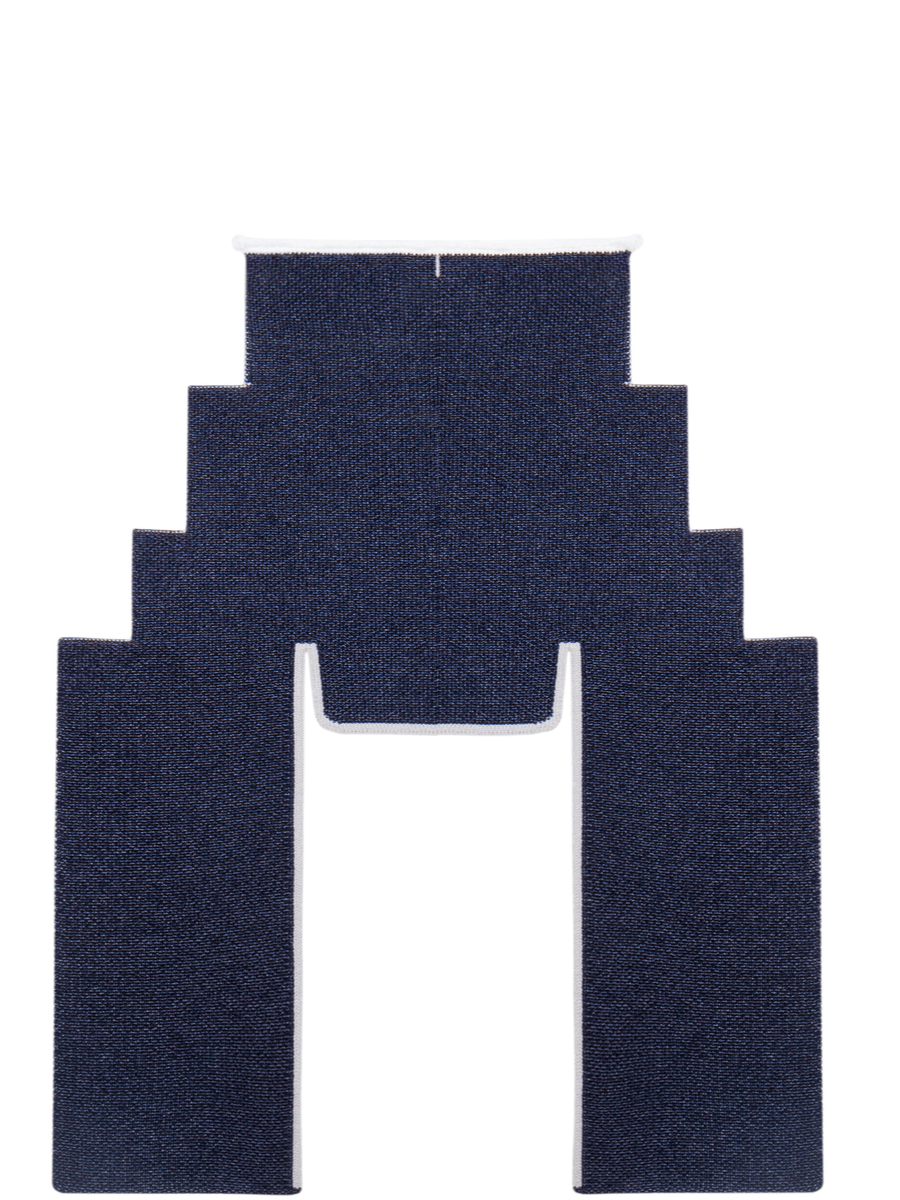 The Insole
Our insoles are constructed with recycled materials, and provide sneaker like support. Each insole has copper lining to kill bacteria so you can wear them with or without socks.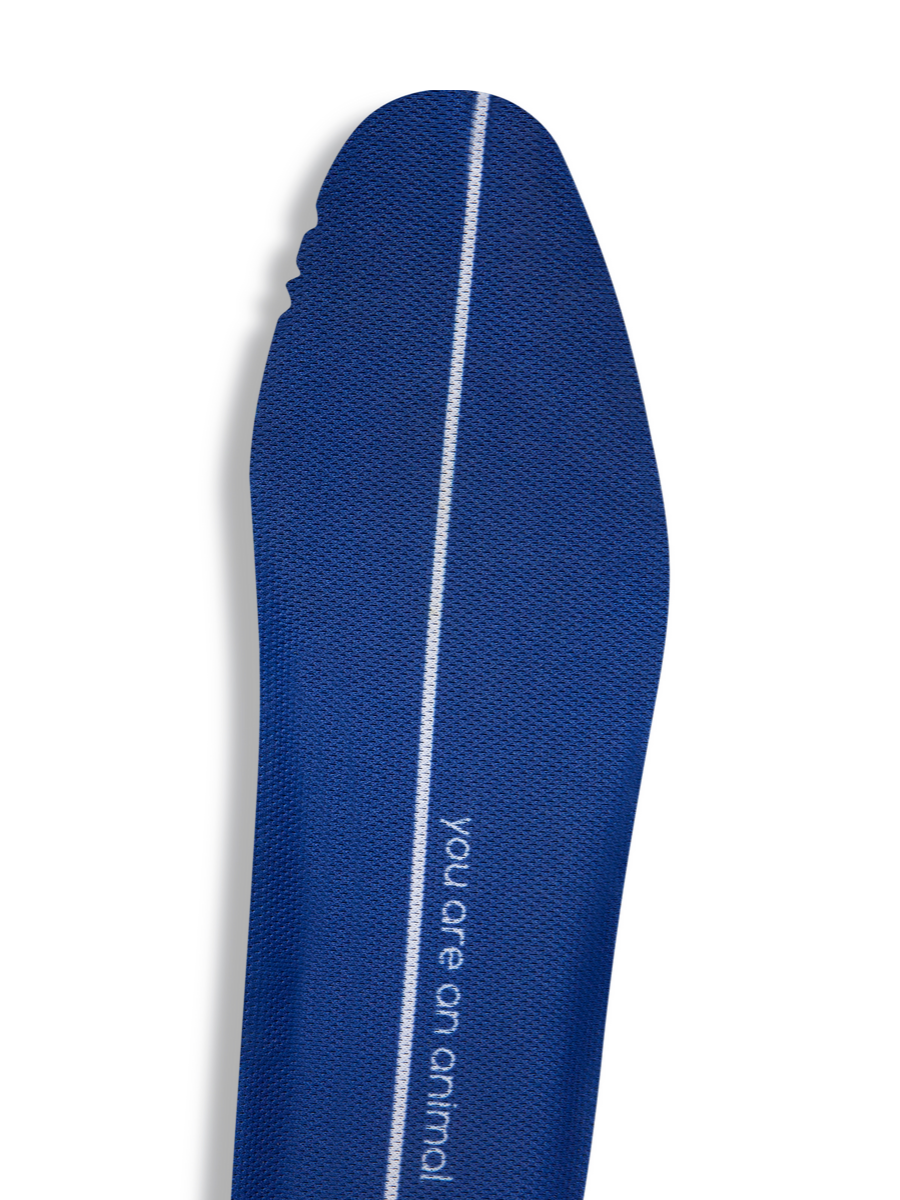 The Outsole
Glyph outsoles are constructed with high performance rubber to give you enough support - even if you are on your feet all day long.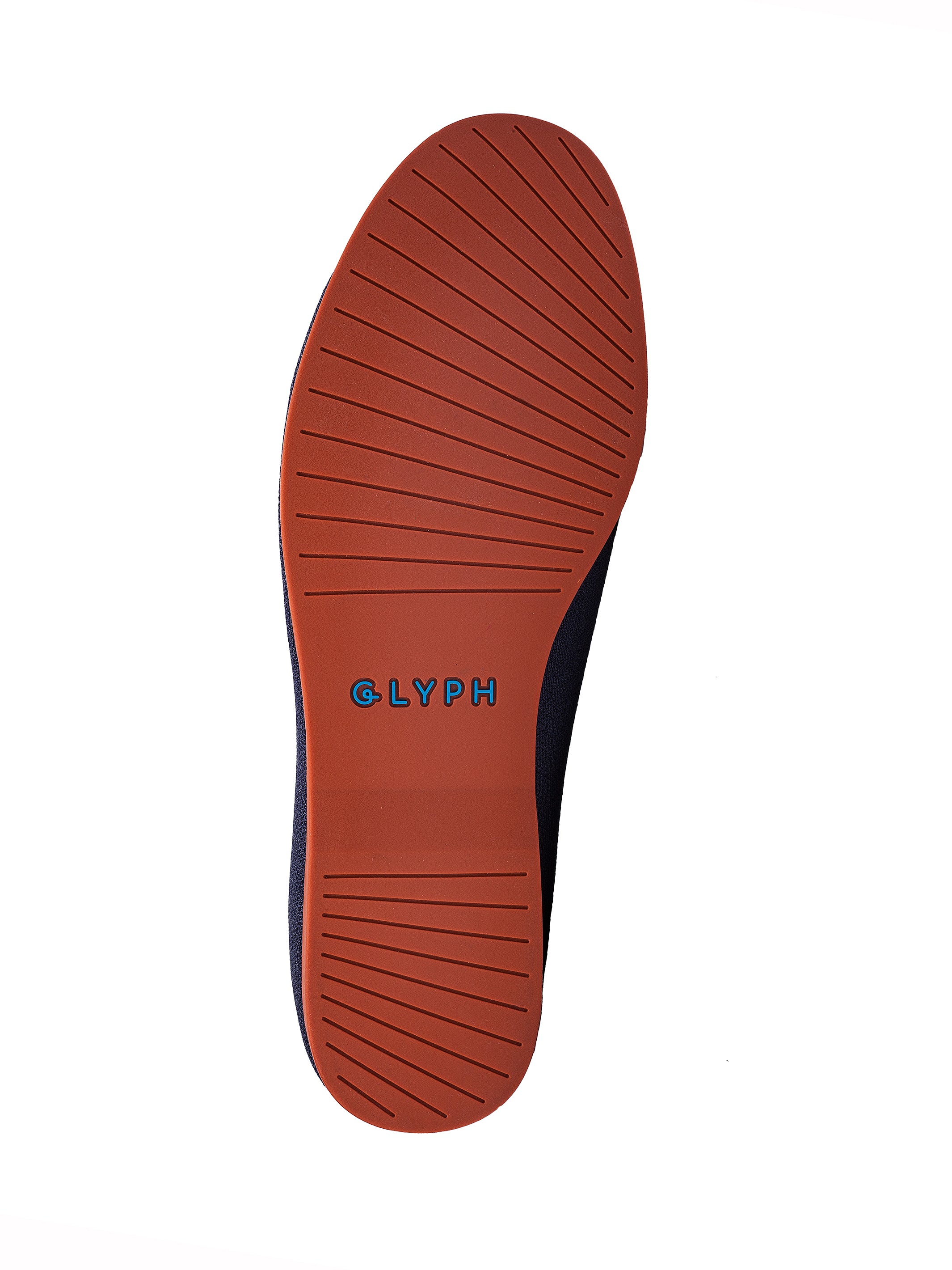 Water Resistant
Machine wash them. Wear them them to the beach or in the rain.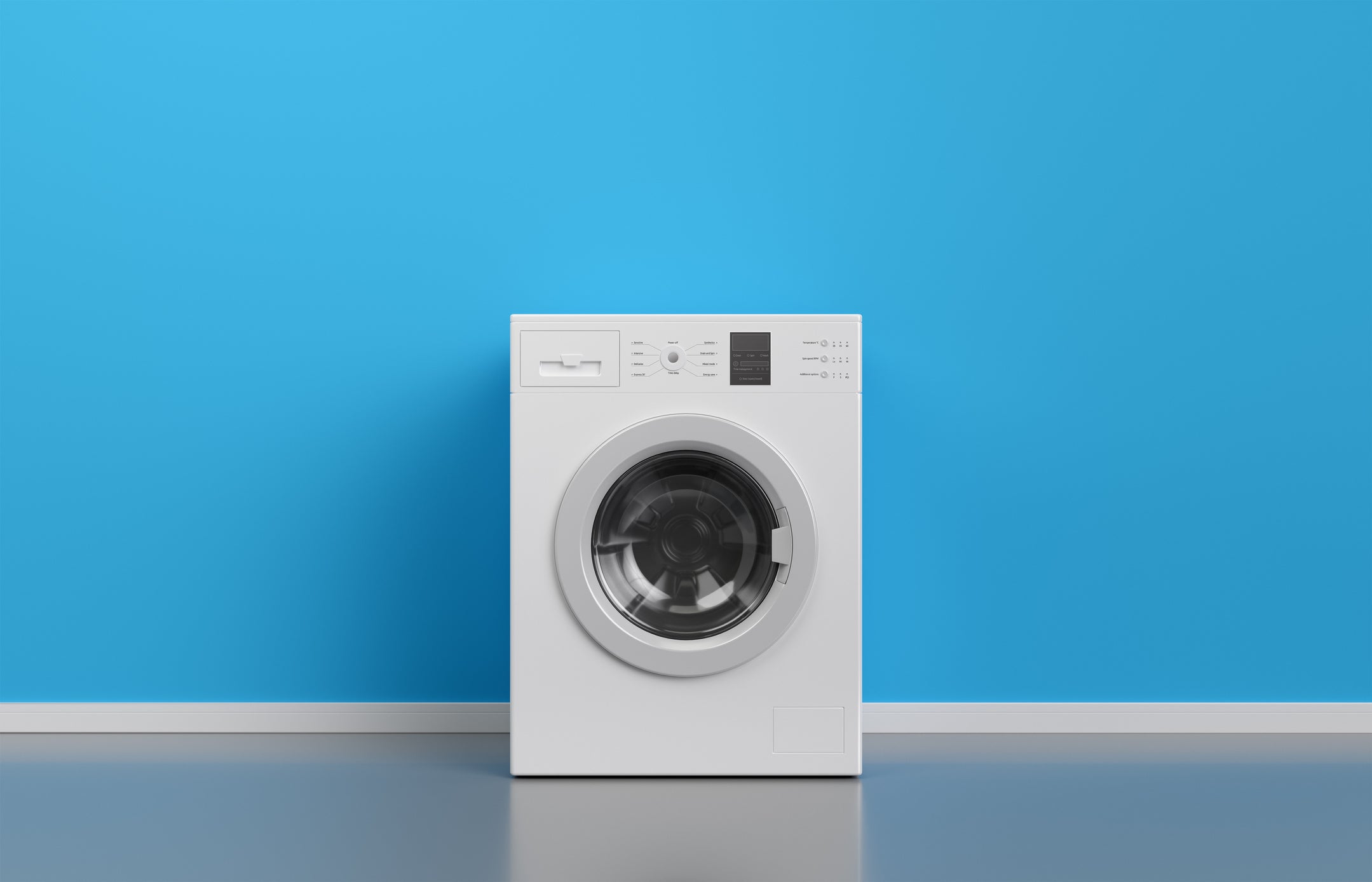 Carbon Responsible
Glyphs have less than half the carbon footprint of a pair of leather loafers. 🌍
Thank you for your lack of footprint
I am really pleased about all the environmental considerations of your company, which ended up being the reason I bought my shoes. Although I haven't received them yet, I'd consider buying from you in the future if I have a need based on this reason alone. Thank you!